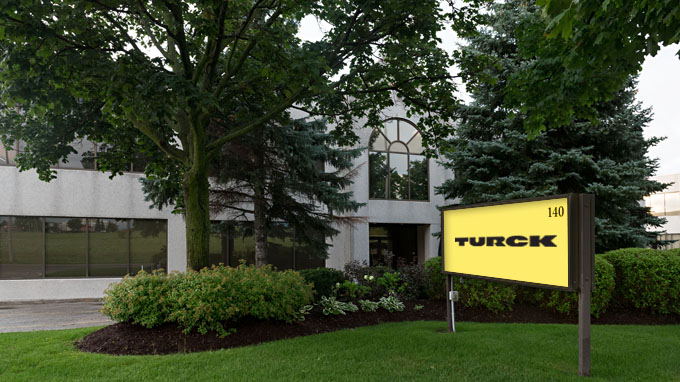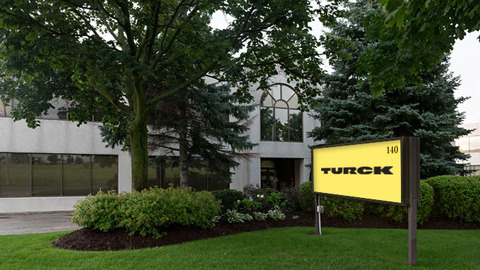 About Turck
For more than 35 years, Turck Canada has provided high quality components to Canadian manufacturers and processors. Proximity sensors, receptacles, industrial connectors and more, we keep automated operations across Canada running at peak performance.
You can trust Turck Canada for high-quality, reliable and durable process automation and industrial networking products. It is our goal to help your business operate more quickly, efficiently and reliably.
We understand what it takes to properly serve Canadian processors and manufacturers with the high quality components and dedicated customer support that they deserve.
At Turck Canada, it is our goal to keep our customers' automated operations running. That's why we source all of our process automation products from the best and most reliable suppliers from around the globe. It's also why we have dedicated ourselves to treating all of our customers, employees and partners with attention, respect and integrity in everything we do.
Turck Canada's head office and stocking facility is located in Markham, Ontario with sales offices strategically located across Canada. Represented in the field by our factory trained technical sales team, we provide industry expertise, product training and application support for the process automation products we sell through our authorized distribution channel.
At Turck Canada, we strive to provide our customers with high-quality industrial products, from proximity sensors, industrial connectors and beyond. Our wide product line allows us to supply and distribute an extensive variety of industrial electronic components for manufacturing and process automation.
Turck is one of the leading manufacturers in industrial automation. With about 4650 employees in over 30 subsidiaries as well as sales partners in further 60 countries, we are always close to you.